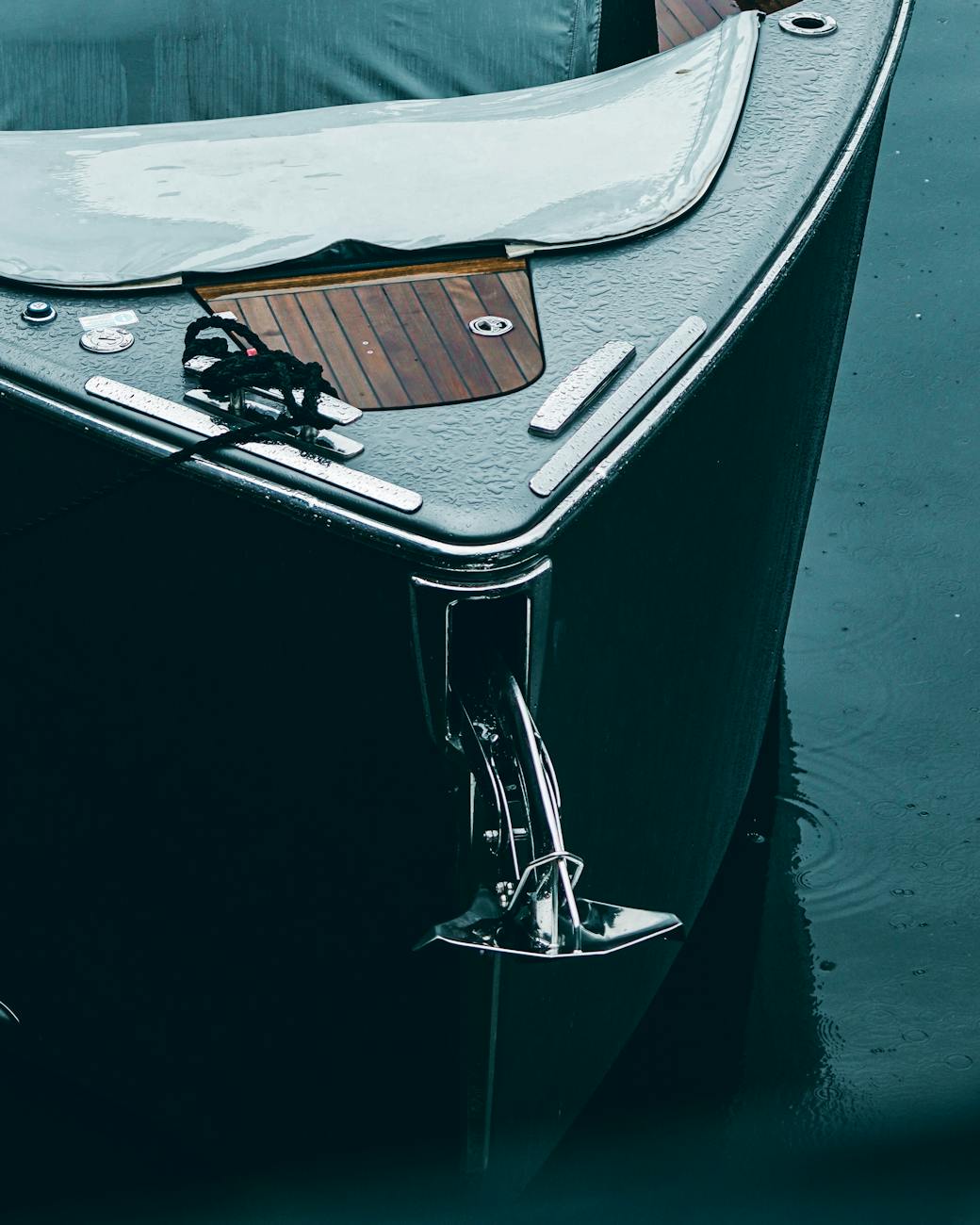 Posidonia regulations from Le préfet Maritime de la Méditerranée – July 2023 update
The préfet Maritime de la Méditerranée has updated their guidance on anchorage regulations, in line with its strategy to protect maritime ecosystems, including Posidonia.
The latest regulations address anchorage of 24+ meter LOA vessels in Western Corsica (Arrêté # 168/2023) and in the Bay of Calvi (Arrêté # 189/2023).
Areas of interest include:
Considering that the action of anchoring and stopping French and foreign vessels in the French internal and territorial waters of the Mediterranean is a matter for the navigation police and public order at sea - which is the responsibility of the Maritime Prefect.

Anchoring or stopping is the responsibility of the ship's captain, the skipper, or any person in charge or in control of the vessel.

The rules governing the safe passage of foreign vessels in French territorial waters defined by the Préfet Maritime.

France's obligations to preserve the good ecological status of its waters.

Considering the scientific studies communicated to the Préfet Maritime showing the worsening degradation of Posidonia meadows linked to the anchoring of large vessels (over 24 meters in length overall).

Considering the need to regulate the anchoring and stopping of vessels with French or foreign flags in French inland and territorial Mediterranean waters, in order to defend the sovereign rights and interests of the Nation, maintain public order, safeguard people and property, and protect the environment.
Copies of the regulations with maps can be accessed here:
More news
PYA Sea Changes Forum 2023 Launches at the Monaco Yacht Show
The PYA's annual Sea Changes Forum commences today at the Monaco Yacht Show - bringing together a host of industry leaders, organisations and businesses to discuss the very latest issues affecting the yachting industry.
PYA announces official lineup for Sea Changes Forum 2023
This year's Sea Changes Forum in Monaco is set to be the PYA's biggest year yet with a host of guest speakers confirmed for the 2023 edition.